Services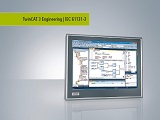 Full software life cycle from initial consultation through to acceptance testing.
We will write Functional Design Specifications to better understand your system. Using UML, State Machine and User Case Diagrams a comprehensive document of the system can be created before any work is commenced.
TwinCAT2, TwinCAT3 and Microsoft VB.Net/C#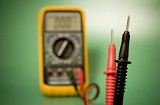 Hardware Design Consultation
On Site Commissioning.
On-Site Fault finding.Site Survey Reports.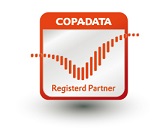 SCADA System Development in Copa-Data ZenOn.
HMI and GUI Development in VB.Net or C#
Windows Forms Applications and Windows Service Applications in VB.Net or C#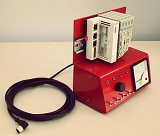 Bespoke training for TwinCAT2 or TwinCAT3 to suit your needs.
Training in Copa Data ZenOn and Source Code Control.
Contact us for further details - info@synergy-automation.co.uk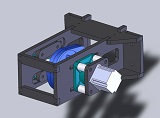 Using the latest 3D Design Software we can help you develop prototypes and solutions to any mechanical problem.
Whether it is just modelling an existing design or a complete new concept our design team can help.